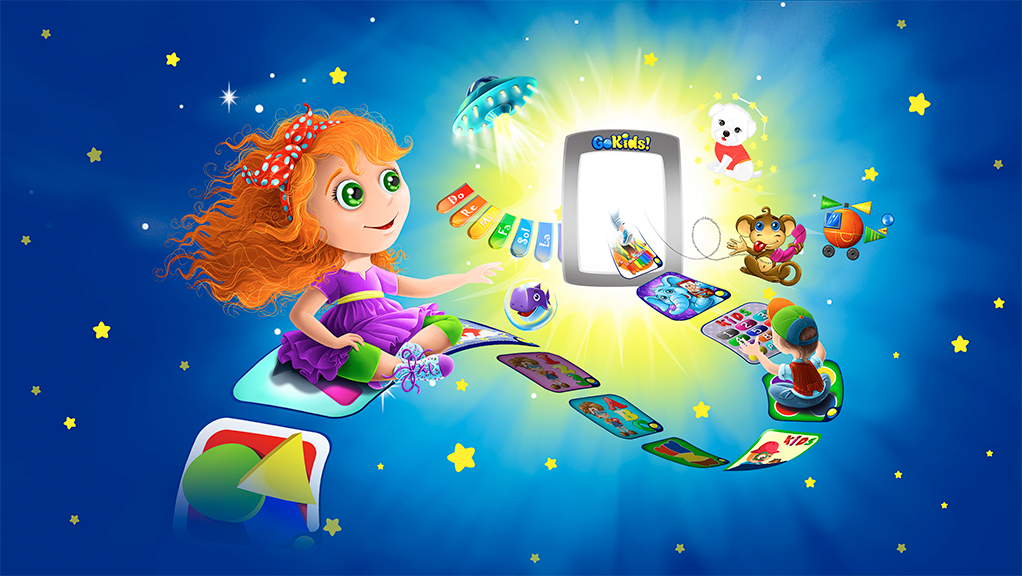 We develop educational and entertaining games for kids since 2012. Now we have 40 games that are designed to teach children with colors, shapes, numbers, alphabet, music notes etc. and develop kid's fine motor skills, memory, logic etc.
More than 60 million people dowloaded our games all over the world!
How did we reach this goal?
The main advantages of our games:
complex learning process: learn - play - guess
multilingual games
professional voicework
catchy design
our games entertain children and help parents
Try our games on Google play! Join us on Facebook and VK!


List of all our games you can find here: